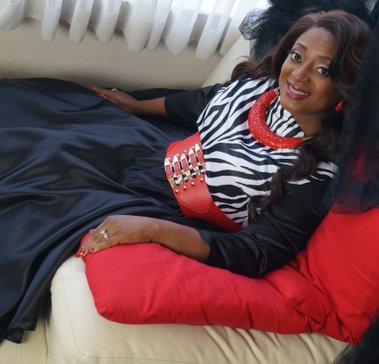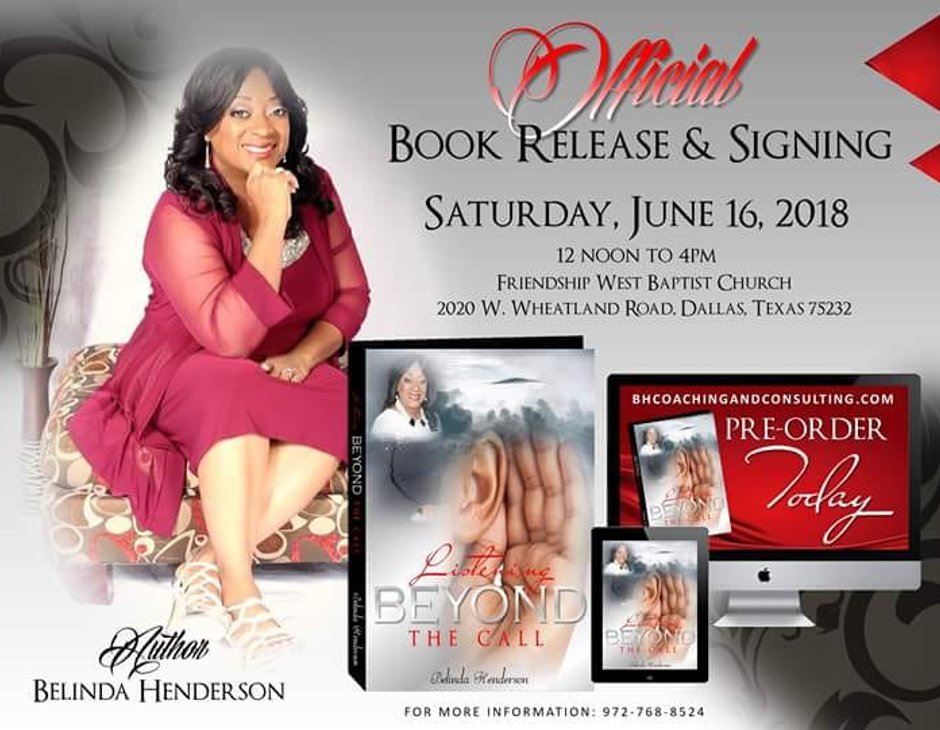 C0-Pastor Belinda Henderson
Book Signing & Release
SATURDAY, JUNE 16,
12:00 Noon - 4:00 pm
2020 West Wheatland Rd
Dallas, Texas 75232
Debut Single
"So Amazing"
Praise and Worship song. Release date 12/01/15.
Belinda's "Keeping the Pace", Project coming Summer 2016.
BELINDA HENDERSON
OFFICIAL WEBSITE
"SO AMAZING"
AVAILABLE NOW
Gospel Artist Belinda Henderson's exciting worship debut single, "So Amazing", was an opportunity for her to share her thoughts about how God's grace, blessings and love is amazing in her life. She uses her gift passionately as a means to inspire, heal and expose you to the life-changing love of Jesus Christ. If you are hungry for spiritual worship, allow her to lead you towards spiritual songs with gratitude in your heart to God.