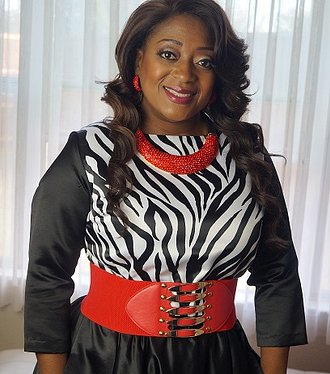 Family Christian Center
First Lady Belinda Henderson
A FABULOUS & FIFTIETH BIRTHDAY
JANUARY 25, 2017
Charity Events, Private Parties
Business Networking Event
FRONTIER EXPRESS
FRIDAY, FEBRUARY 26, 2016
12:00 noon - 2:00 PM
Desoto, Texas
Business Networking Event
MY CHOICE SPA / AMERICAN HEART ASSOCIATION
THURSDAY, FEBRUARY 25, 2016
4:00pm - 7:00pm
Desoto, Texas
Business Networking Event
TUESDAY, APRIL 5, 2016
RIBBON CUTTING "BE MY LOVE CREATIONS"
12:00 noon - 2:00pm
Desoto, Texas
Belinda's life goal and mission is to impact people's lives by encouraging, equipping and empowering them through the gospel of Jesus Christ. She is looking forward to all that God has in store for the ministry that lies within her.
She is available for Booking and excitied to share her most anticipated single, "SO AMAZING" to the world.
TND MARKETING & MANAGEMENT, LLC
5729 Lebanon Rd.
Ste. 144 PMB 298
Frisco, Texas 75034
(214) 514-2926
Email: Wodom@Tndimension.net
MEDIA AND PR REQUEST
Send all Request to
Tndimension@gmail.com